It's already night / no light above the horizon
From September 2021, I started the artist residency project "It's already night / no light above the horizon" ("Het is al nacht / geen licht boven de horizon") which proposes a graphic, sculptural and critical analysis of social impacts and environmental aspects of the Industry in recent years.
Hosted by Samenschool, in Antwerp, in collaboration with MHKA contemporary art museum, more precisely to consult the institution's Allan Sekula oeuvre, this project addressed various territorial dimensions on different sectors of industry, from the perspective of social movements and expressions of multitudes in Public Space in the last 20 years. It was planned for the period of residence: studio work with industrial materials, research of the MHKA Archive, reuse of wasted food and community dinners.
In a continuous partnership with Samenschool, we intend to continue the research work on artistic practices that correlate with the theme of port terminals.
In the first edition of "It's already night / no light above the horizon" we traveled more than 7 thousand kilometers by train, from Porto to Stockholm, where we ended the trip during Fridays For Future in front of the Swedish Parliament. There was also participation with the dynamics of the environmental activism collective Ineos Will Fall and readings/performances on Radio Centraal with the collaboration of the always amazing Jo Caimo.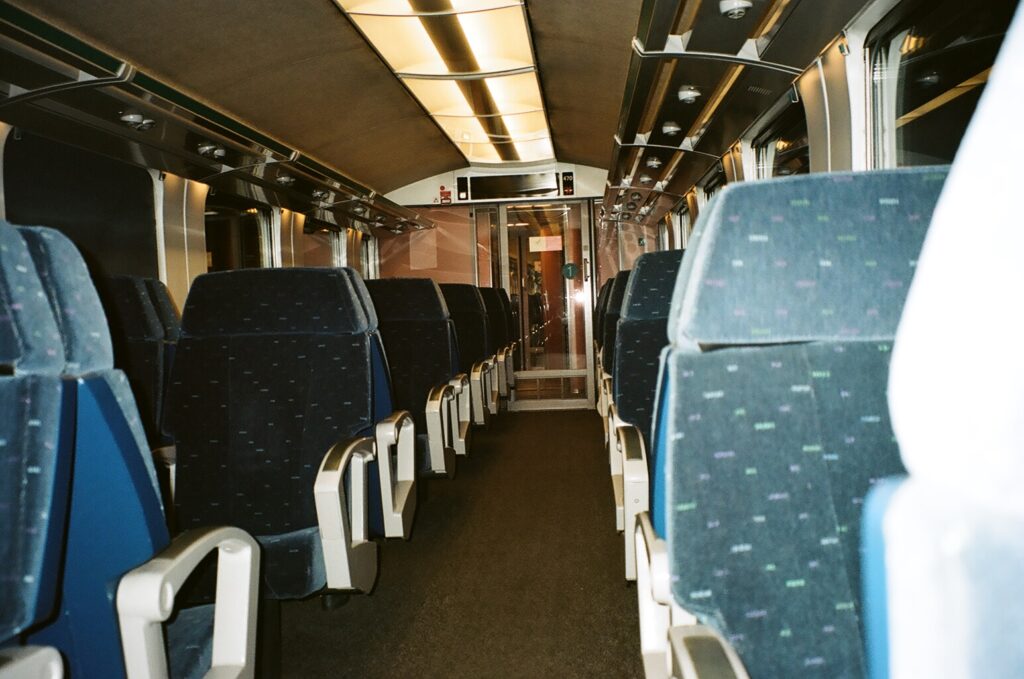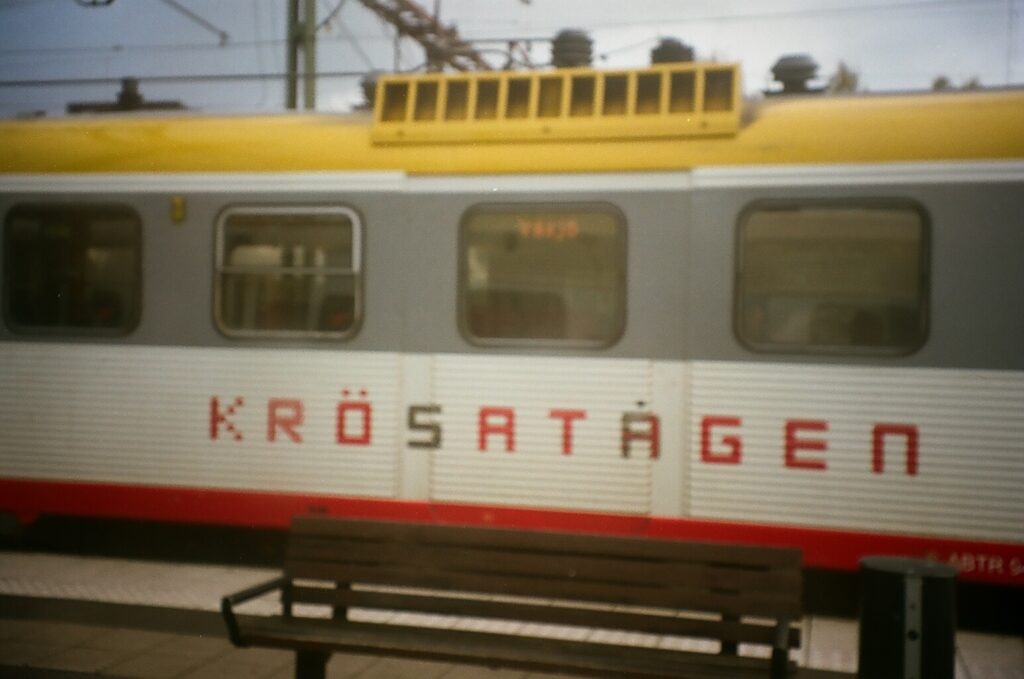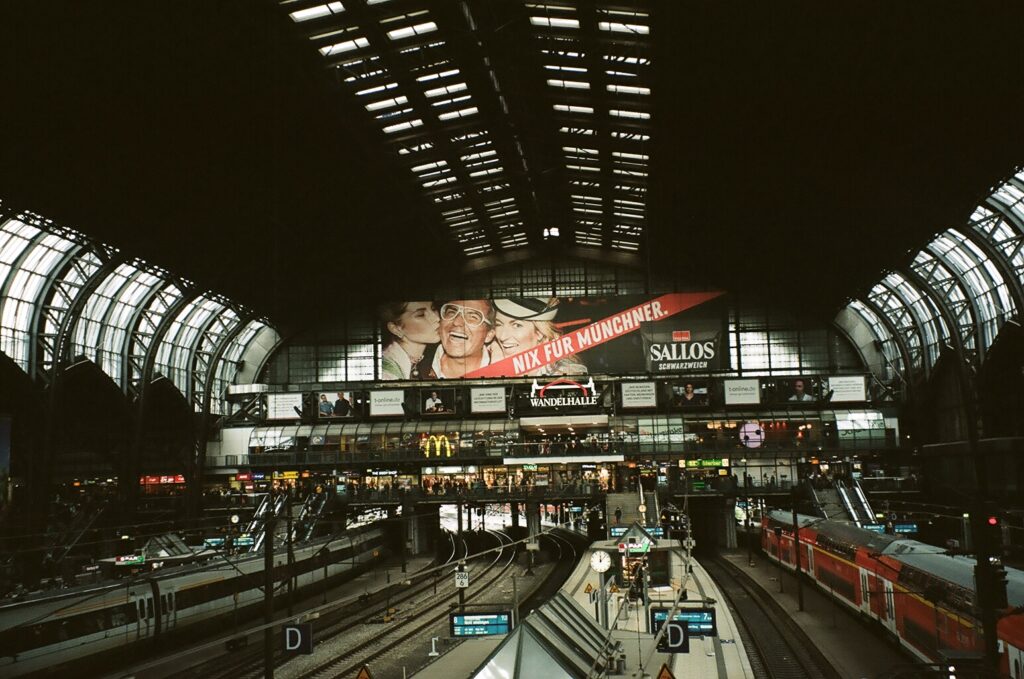 The first edition of this project also had the support of the Shuttle program of the Porto City Council. It is planned that new editions will take place in Antwerp in 2022 and 2023, when the project will be in residence by the projects wpZimmer and Samenschool.